Want to Remodel, Renovate or Build Your Home?
Take Control of Your Project, with Peace of Mind and Confidence
It's Easy, Fast and Free!
Home is where people inspire and support each other, and strive towards building a better life together. BEYREP is founded to help people to achieve a better life through a better home. We empower people to take control of their Home Improvement projects and upgrade their lives.
BEYREP is a personalized, online Home Improvement solution for busy people like you to collaborate with design and building professionals. Our system connects you with a compatible pro, tracks your project progress, and creates transparent communications to help align expectations and keep everyone accountable.
With BEYREP, you always have your finger on the pulse of your project - anytime, anywhere. Our suite of easy-to-use and intuitive tools, puts you in control to confidently complete your project.
All in One Place.
All in Sync.
BEYREP is like a "Matchmaker + Wedding Planer + Security Guard" for your Home Improvements.
Achieve a Better Life Through a Better Home
At BEYREP, we understand that home improvement projects represent a significant emotional and financial investment. We want to help you avoid heartache when designing, building or renovating your home. We're professionally trained and our expertise will help you avoid costly mistakes.
From robust matching technology to smart management tool, BEYREP's easy to use system puts you in control to complete your project confidently and successfully. We give you peace of mind as you create your future home. Home improvements have never been easier or more successful than with BEYREP.
No matter how big or how small, every home improvement project comes with potential communication and administrative challenges. BEYREP helps simplify this process and reduces the amount of time and effort you spend managing your project.
Homeowners who choose BEYREP save time and money, and tell us they are thrilled with the entire process and final result. Let us support you in a way that improves your life in your home.
Let's Achieve Your Project Success!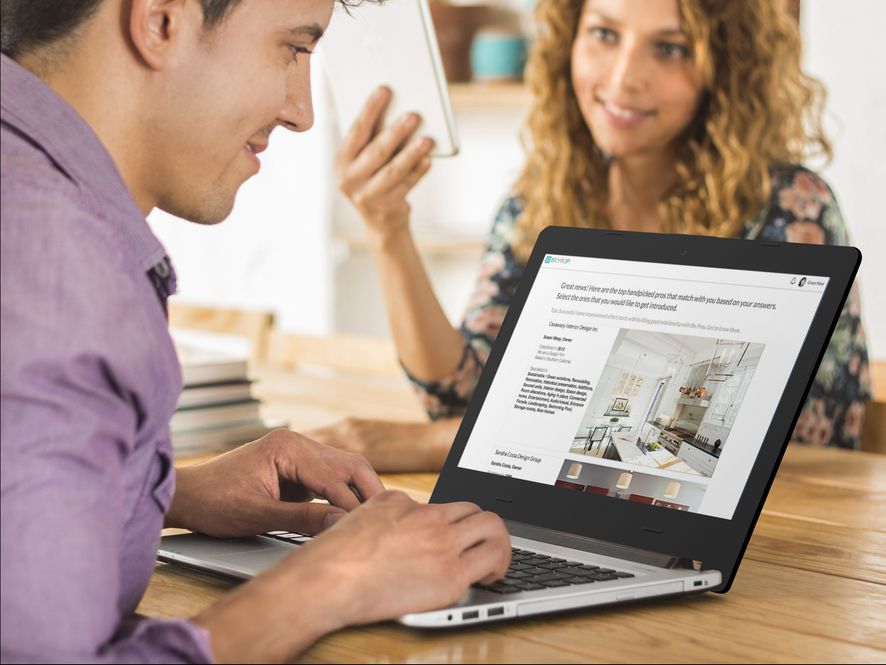 Match with the Right Pros
Get a unique, personalized match with trustworthy, qualified Pros, who are compatible, reputable, understand you, share your value, and want to collaborate with you.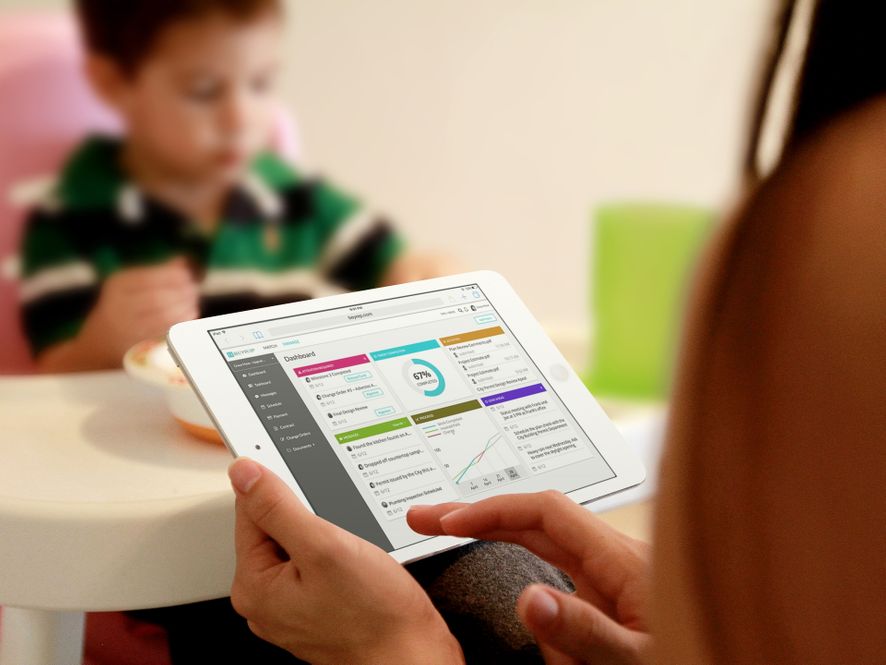 Manage Your Project Confidently
Take control of your project from start to finish with our simple and easy-to-use tool. Track and manage all aspect of the project progress and communicate with your Pro anytime, anywhere.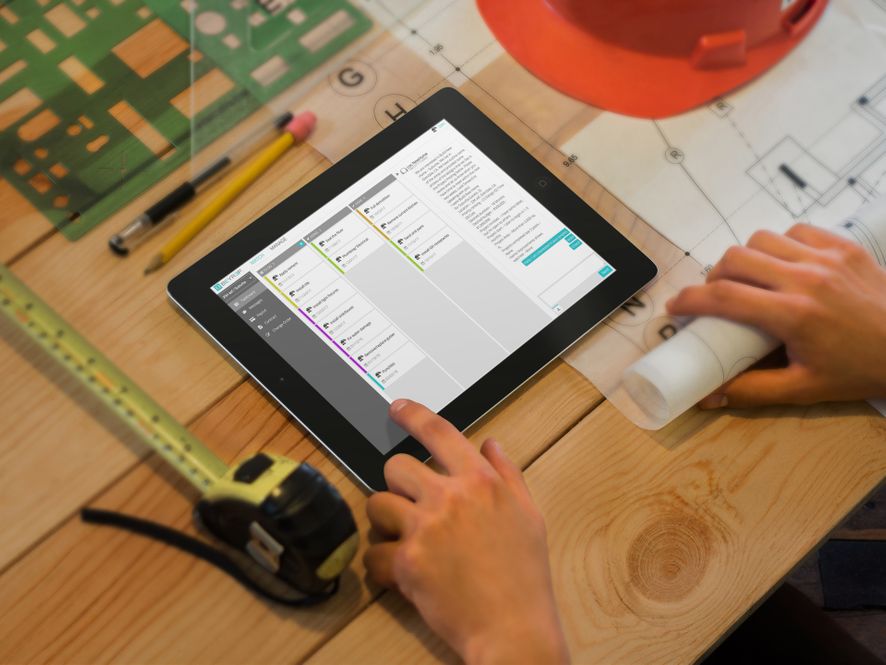 Pay with Peace of Mind
Protect yourself and safeguard your investment with secure payment processing. Pay only when the work has been completed to your satisfaction.
Your home is your most important financial and emotional investment
We are here to support you!
BEYREP is a complete online home improvement management tool.
Let us support you in achieving your project success.
It's Easy, Fast, and Free!
Our Mission
Our mission is to provide you with the power to achieve a better life through a better home, and help Pros to grow their businesses by collaborating more effectively with their clients.
Our Values
Our values are centered on providing HELP so everyone can achieve project success through:
H

onesty and Integrity

We believe in honesty at all times, both with ourselves and with others. We believe in doing the right thing each and every time, because it's the right thing to do.
E

xceptional Experience

We respect and value our teammates, customers, and partners; we want them to save time, save money, be in control, and experience the best. We strive to give them an exceptional experience.
L

egacy over Currency

We put people before money. Our goal is to create a positive outcome for every home improvement project, which can have a lasting impact for generations to come.
P

roblem Solving

We identify the problems and develop innovative solutions to improve effectiveness and efficiency in every stage of a project, and enable everyone to advance forward together.